Careers
Careers
At London Building Company we cultivate an environment that encourages a collaborative approach combined with professional growth. We employ those with talent and determination, those who can prove that they work on their own initiative in a progressive and challenging environment, and those with the right skills and experience to leverage the success of our thriving company.
We recognise that our employees are our greatest asset and our aim is to provide them with the best opportunities for them to grow and develop with the company to reach their highest potential.
We want to attract the most talented and enthusiastic people to join our business.
London Building Company is committed to equal pay and to providing fulfilling and enriching careers for our employees regardless of gender, religion, sexual orientation, disability or any other protected characteristic.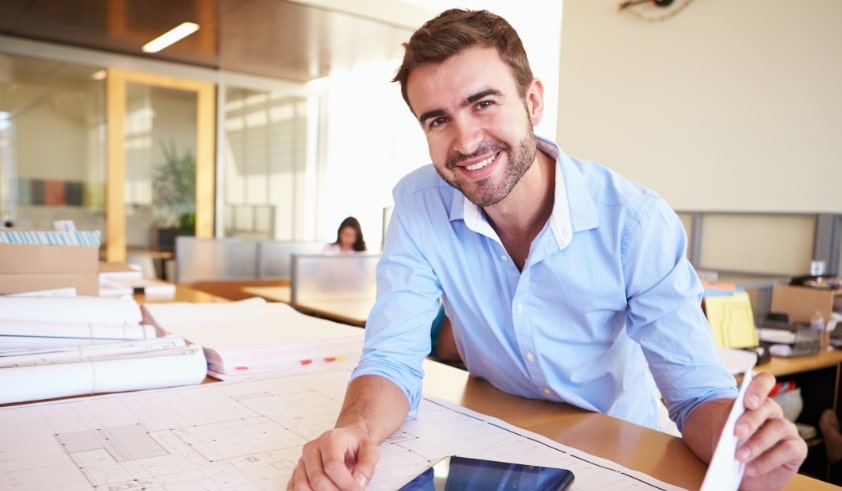 Open Positions
If you are interested in opportunities within London Building Company, please reach out to us in confidence at careers@londonbuilding.co